Club Meeting
Smoketown Brunswick
Meets at 1st Friday of each month at Noon (various locations) Happy Hour meeting 3rd Wednesday monthly from 5:30-6:30pm at Smoketown Brewing Station Brunswick, MD 21716
18 South Maple Street
Brunswick, MD 21716
Time: Friday at 12:00 PM
Birthdays
Club Leaders
This First Friday October 1 meeting we will hold at the STRUDEL STAND at the fairgrounds at 12. This will allow those who can help with set up to attend the meeting and give Ernie ample time to go pick up the inventory. There is a map at the link below to locate the Strudel Stand.


Oktoberfest 2021
Friday, October 1 • 6PM–10PM
Saturday, October 2 • 11AM–10PM
Frederick Fairgrounds
http://www.frederickoktoberfest.org/about/event-basics/
Oktoberfest is this weekend! If you can help check the Sign Up Genius for available slots. There are a few available Sunday morning for clean up.
Come out and enjoy the event. Smoketown Rotary is staffing the Strudel Stand again this year. Help support our club!
---
Rotary Club of New Market, Smoketown Rotary Club, Rotary Club of Carroll Creek Present...
Eradicate Polio one pint at a time! When Rotary and its partners launched the Global Polio Eradication Initiative in 1988, there were 350,000 cases of polio in 125 countries every year. We've made great progress against the disease since then. Today, polio cases have been reduced by 99.9 percent, and just two countries continue to report cases of wild poliovirus: Afghanistan and Pakistan. And we remain committed to the end.
On World Polio Day 2021, $1 from each pint will be donated by Smoketown Creekside to the fight against Polio. Each $1 raised will be matched by Rotarians in the Frederick Community.
Please join us for a pint for polio!
SUNDAY, OCTOBER 24, 2021 AT 12 PM – 5 PM
Pints for Polio - World Polio Day 2021
Smoketown Creekside
400 Sagner Ave. Suite 100 Frederick, MD 21716
Smoketown Interact Club to Participate in World Polio Day
To give our Interact club an option to participate in World Polio Day, we will host a "Downtown Walk" in Frederick allowing those attending the Pints for Polio to get a little exercise prior to Pints! President Jennifer Lolli-Hall plans to have some Downtown History to share (maybe a little Trivia?!). Dick Foot has a few "World Polio Day" Tshirts available for only $10-please let him know if you would like to purchase one.
---
New York City Bus Trip
Smoketown Rotary Club is hosting a bus trip to NYC! Spend the day shopping, catch a show or site see.
Smoketown Rotary Club is sponsoring a Holiday Bus Trip & return to New York City on Saturday, December 11th, 2021.
New members of the club will ride for FREE. Current members of the club who have referred a new member will travel for just $45.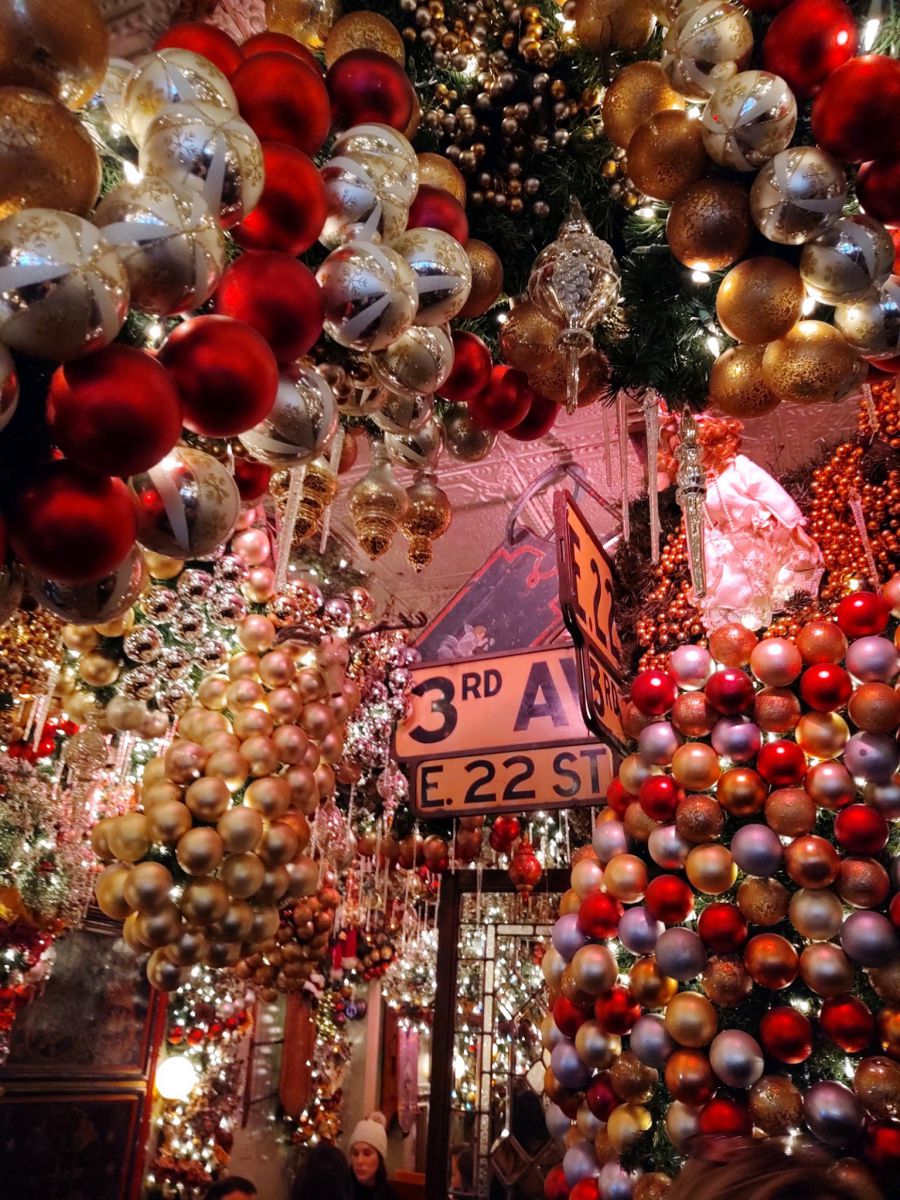 Day trip to shop, show, eat & enjoy NYC your way! Round trip transportation via luxury coach from Rt. 340 Park & Ride at Mt. Zion Rd exit.
Seats are limited-don't wait to register!
Seats are $85/per person
Proof of Covid Vaccination is required to ride
For registration and additional information go to: