Happy Hour Meeting -March 15 5:30pm at Smoketown Brewing Station
Come join us! Bring a guest!
---
C-PETS Graduation!
Congratulations to Lois Jarman!
Lois is pictured with the 2023-2024 Rotary Presidents-elect in Rotary District 7620, who completed the Chesapeake Presidents-Elect Training Seminar (PETS) conducted this weekend in Chantilly, Virginia.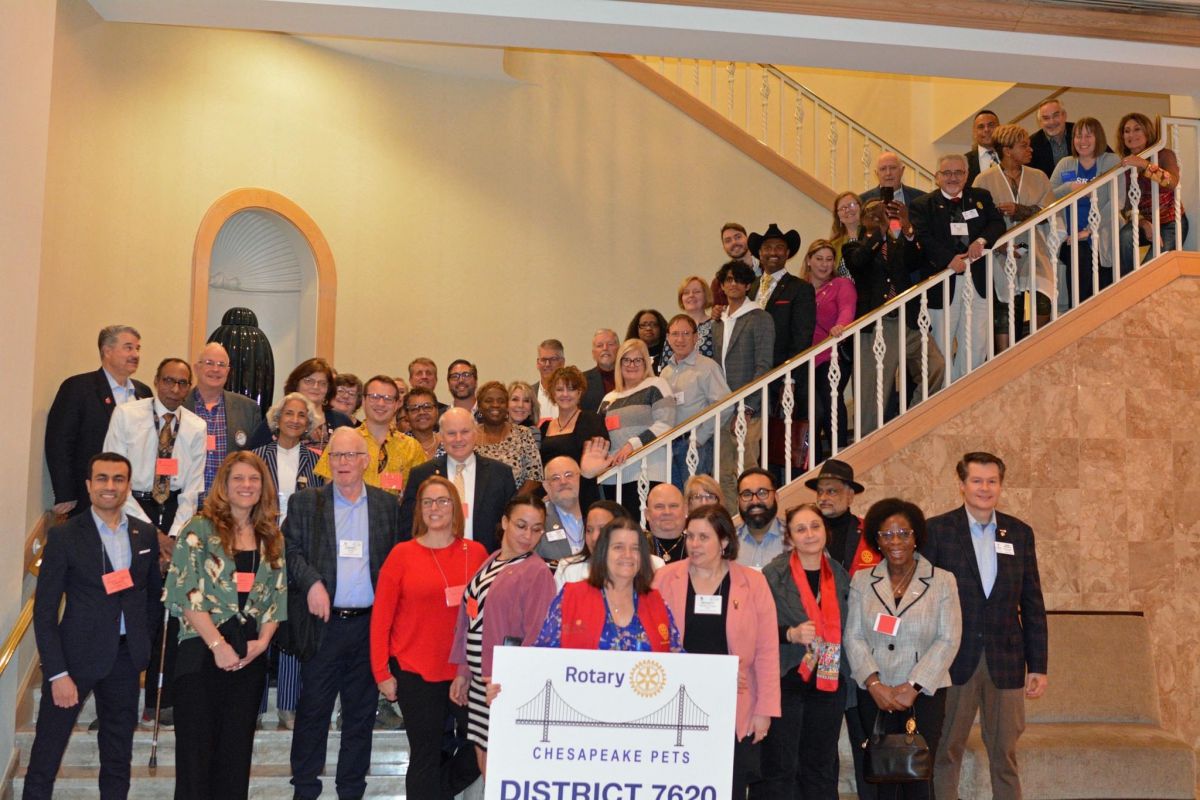 ---
Smoketown President Jennifer Lolli-Hall Volunteers at Leprechaun Luau
The Rotary Club of Frederick held its major fundraiser on March 4 at the Frederick Community College gymnasium. Jennifer volunteered to work on the gaming team. The event was sold out! Congratulations to the Rotary Club of Frederick and many thanks to Jennifer.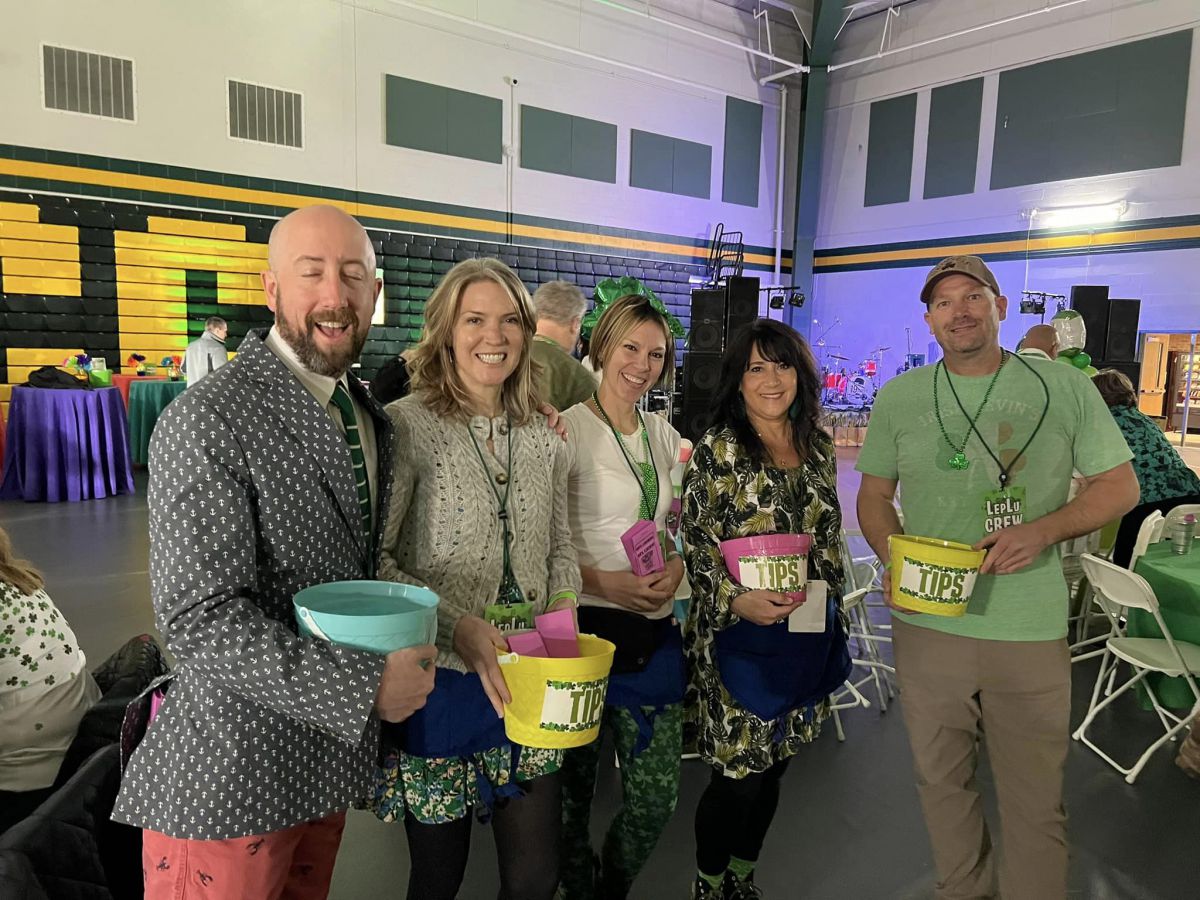 ---
Smoketown Canal Stewards Program Launches 2023 Clean Up Program
Members of Smoketown Rotary Club along with members of both Interact Clubs from Brunswick and Middletown were out on a windy but beautiful day preparing the Brunswick Boat Ramp area for the spring visitors season in the C&O Canal National Historical Park. Many thanks to all who participated. A large area was cleaned due to the number of volunteers who came out.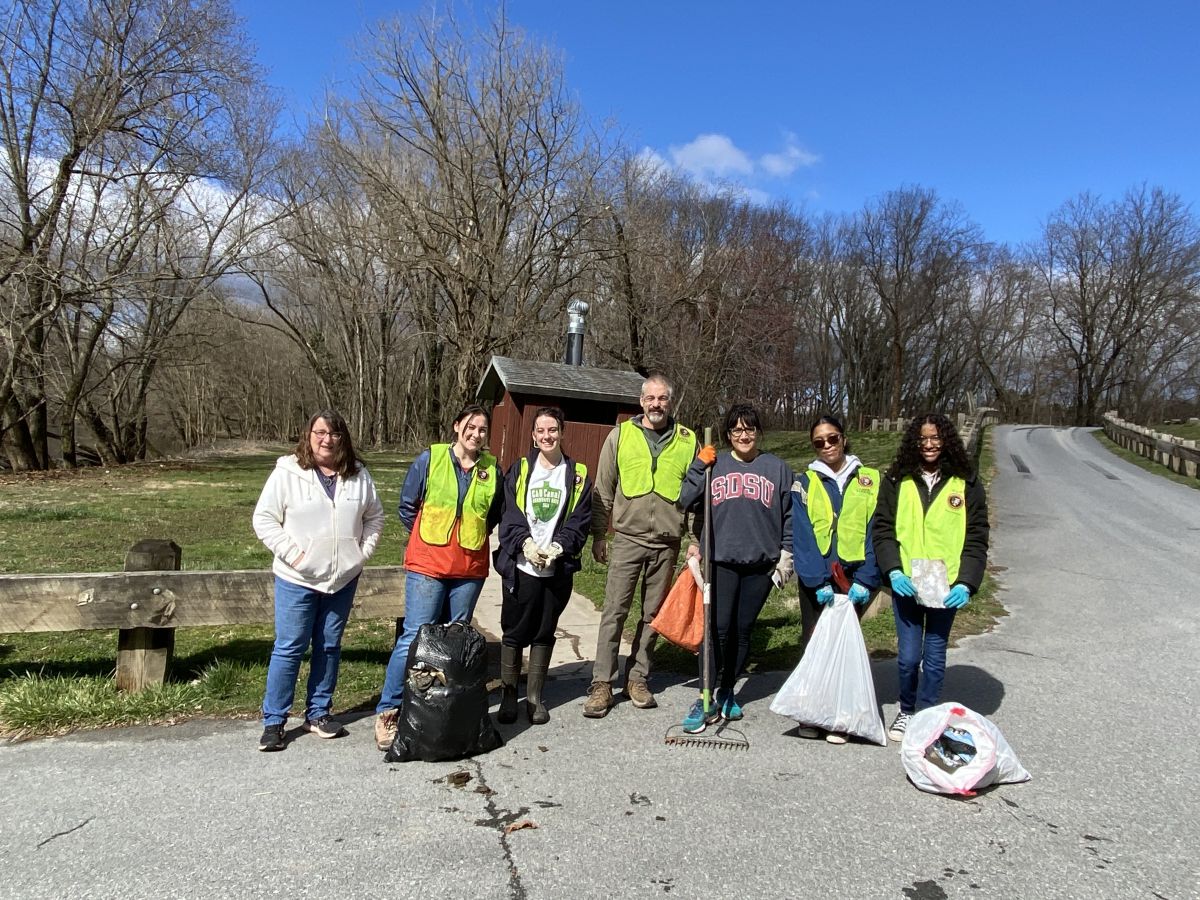 ---
TRANSFORMING LIVES ONE BICYCLE AT A TIME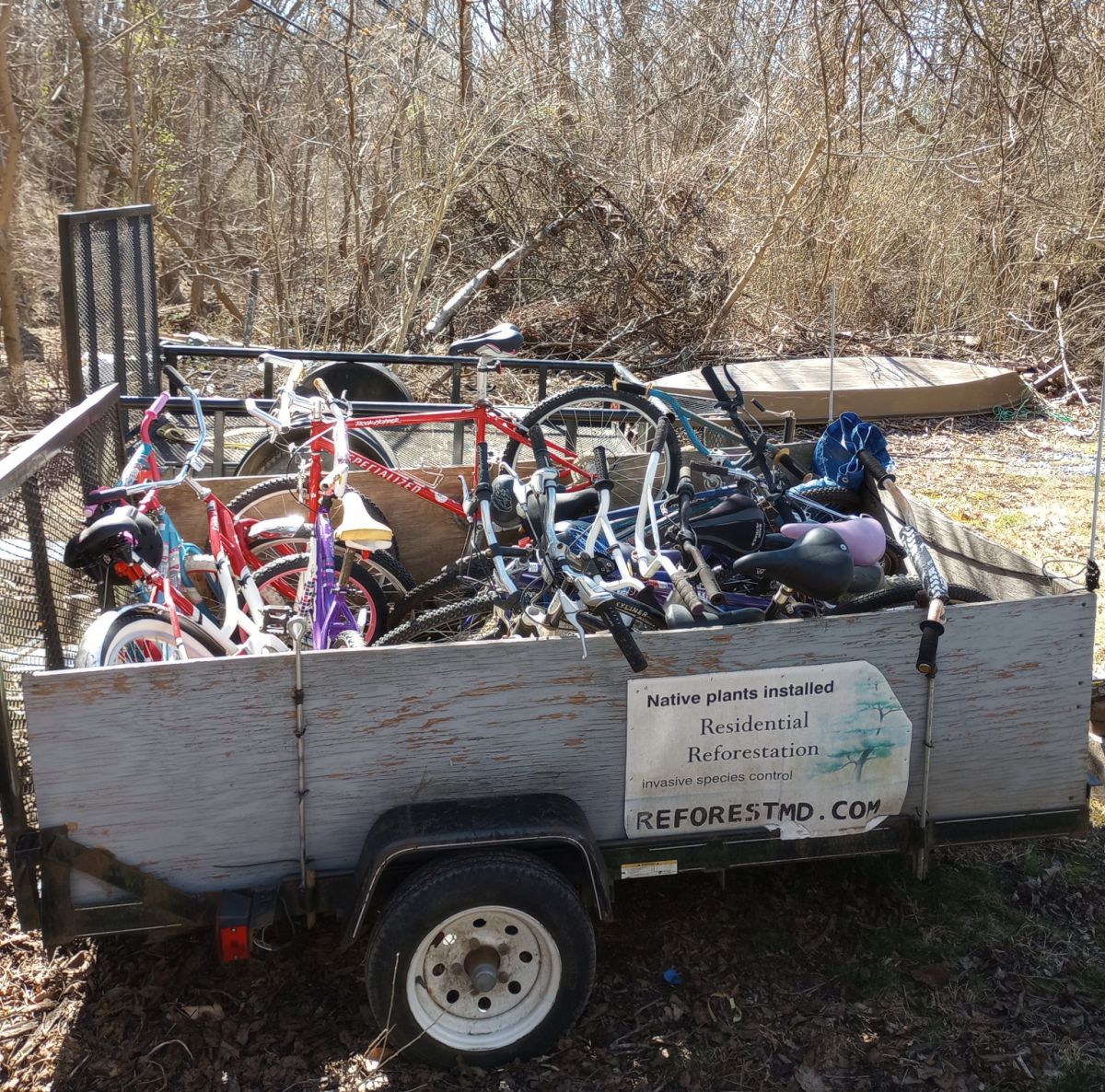 The Smoketown Rotary Club of Brunswick, MD is already collecting used-yet-serviceable bicycles for this year's Community Bicycle Collection to be hosted by the Rotary Club of Carroll Creek on Earth Day, Saturday, April 22, 2023.
To augment the Smoketown Rotary Club's bike collection the club is rallying its two Interact Clubs - Middletown High School and Brunswick High School - to collect bikes within their respective campus communities.

Bikes can be dropped off on April 1 10am-12pm at the Canal Stewards Clean Up Day at the Brunswick Boat Ramp.
The 17th annual community bicycle collection will be conducted at Triangle Motors (1790 North Market Street, Frederick) from 9:00 AM to 1:00 PM on Saturday, April 22nd.
The bicycles and bike accessories collected will be directed to Rockville, Maryland-based Bikes for the World, which will ship them to NGO partners in developing regions of the world, where local residents will recondition the bikes (thereby creating local jobs) and distribute them to school children in rural villages.
[Pictured is a trailer-load of bikes collected this week by Smoketown Rotary Club Sergeant-At-Arms Chris Mourlas.]